Arrested by the Police thanks to the AlertCops app.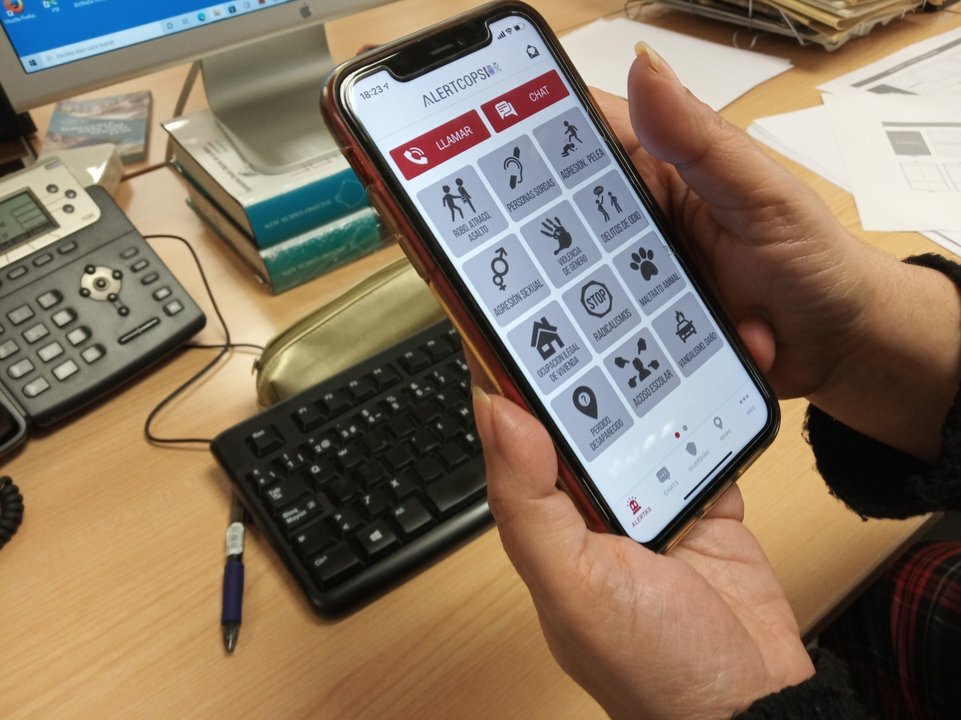 National Police officers from the Vigo police station arrested a town resident with several criminal records. He was charged for breaking a sentence. The detention could be carried out thanks to AlertCops.
According to police sources, the events happened last Saturday, around 11.00 pm. The alert was received in the 091 Police Station. A woman informed about her former partner, who was located at the main door of her building, nearby the Plaza Independencia. She had an existing restraining order on him.