AlertCops
AlertCops is a free mobile application, created by the General Sub-Directorate of Information Systems and Communications for Security (SGSICS), dependent on the Secretary of State for Security of the Ministry of the Interior of Spain, whose main purpose is to improve and facilitate access to certain public citizen security services, so that any person, regardless of their language, origin or their hearing or vocal disabilities can communicate to the State Security Forces and Corps (Police and Civil Guard) an alert, information, data or news about a criminal act or security incident of which you are being a victim or witness. The citizens thus have a complementary channel to contact the National Police and the Civil Guard in a fast, direct, discreet and efficient way.
Our Mission
Facilitate a new communication channel between citizens and the FFCCSE.
Streamline the information request and response protocol, obtaining information from the person seeking help from the beginning, such as: positioning, type of incident that is being suffered, people involved, or other relevant data.
Improve citizen response times and the information process and open a new channel for citizen collaboration.
Offer foreigners who visit or reside in our country a channel in their language to access the security services of the FFCCSE.
Guarantee accessibility to these services for people with communication disabilities.
Serve as a platform for future internal and / or external management and communication uses.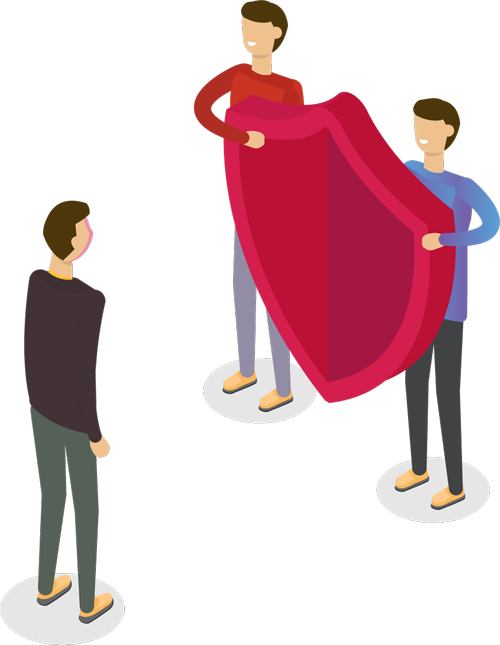 AlertCops in numbers

Service Center
99 active centres attended by the National Police and Civil Guard

Forces
Processed Alerts
158.809 system processed alerts in the last 12 months

Risk Alerts
24.433 managed risk alerts in the the last 12 months
Awards received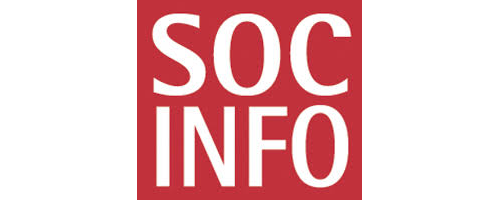 SOCINFO CIS AGE 2015 Award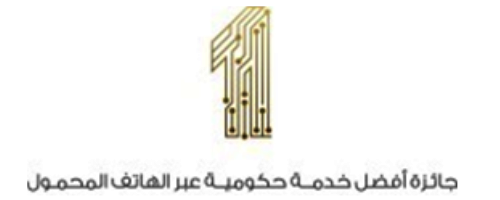 Best EAU mGoverment 2016 project Award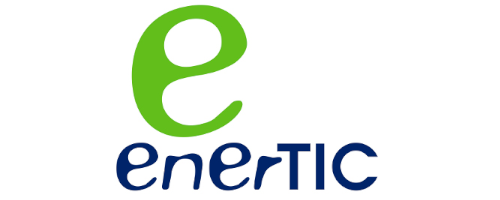 Best enerTIC 2016 project in the Smart Cloud category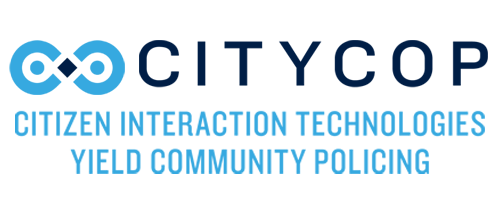 2016 CITYCOP Forum Conference
Best technological, scientific and/ fieldwork application 2017