Our services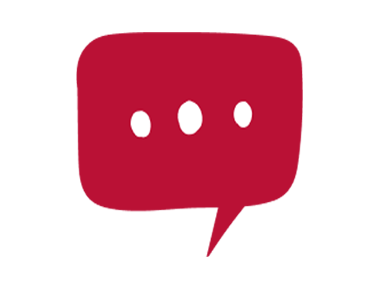 Chat
If you are a victim or witness of a risk situation, you may contact through the chat or send us photos and videos. You will get immediate attention from the Law Enforcement Agencies.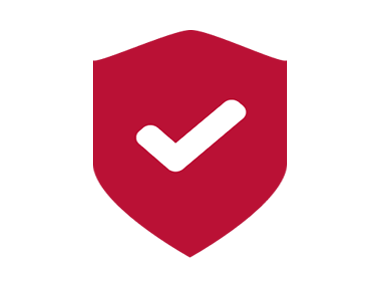 Guardian
Whenever you want, you may share your location with whoever you want. In case of emergency, the rescue will be faster and more accurate.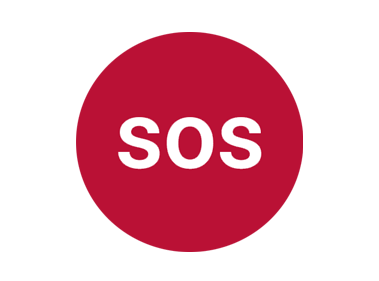 Button SOS
Allows you to send an immediate notice to your guardians with your location and a 10-second audio. Offers reinforced protection for vulnerable groups: instantly alerts the nearest police forces for urgent attention.
How does it work?
Have you just suffered a robbery on your street? Can't find a family menber and you think they have been lost? AlertCops allows you to communicate to the State Security Forces and Corps in a simple and discreet way.
To use it, you just have to register, open the app and press the specific alert button in its icon menu. This way your position will reach the nearest control center.
You can send images and videos, indicate if the alert has happened to you or you have witnessed it. Your position and your data will be sent to the State Security Forces and Corps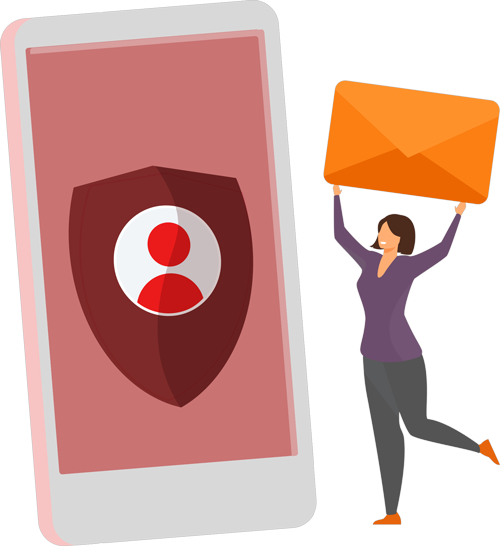 Featured articles
Fiestas, pilgrimages, festivals, sporting events... there are many of us who enjoy these massive celebrations. Here you have a simple list so you don't forget anything.
Read more

about the article: Safe fun!