AlertCops new alert to report animal abuse
AlertCops launches a new functionality, called "animal abuse", which will allow any user to inform Policía Nacional and Guardia Civil of this type of event discreetly and immediately.
The objective of the animal abuse functionality is to offer citizens a quick and effective option to alert, from their mobile devices, about this type of criminal act.
Animal abuse is a crime included in articles 337 and 338 of the Penal Code and includes different penalties for those who mistreat, cause injury, abandon, subject to sexual exploitation or cause unjustified death to domestic animals or any other.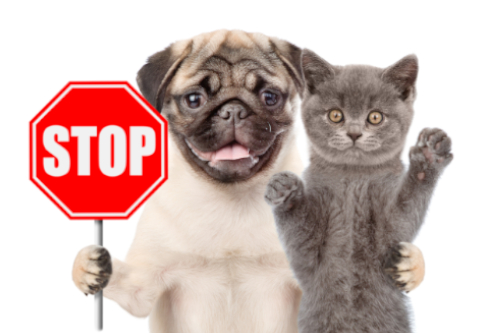 To warn of these types of acts, users can press the "animal abuse" icon when they witness these acts and the abuse is taking place at the time. Users can choose whether they want to communicate the alert by call or by chat, through which they can also attach photos or videos about the event.
The alerts will be sent to the closest police center where the corresponding action protocol will be activated.
For more serious cases, in the case of a situation of continuous abuse, the user can file the complaint with three different entities. Thus, you can present it to any agent of the authority of the place where the crime occurred (Local, Autonomous and National Police, Civil Guard, Seprona or environmental agent in the area); before the Municipal Public Administration of the place of the events or; finally, before the Investigative Court on duty at the scene of the events or the Environmental Prosecutor's Office. In any case, the citizen must include in his complaint all the details of the events as well as photographs or videos that show the abuse.