Make your Camino de Santiago route safer with AlertCops in just two steps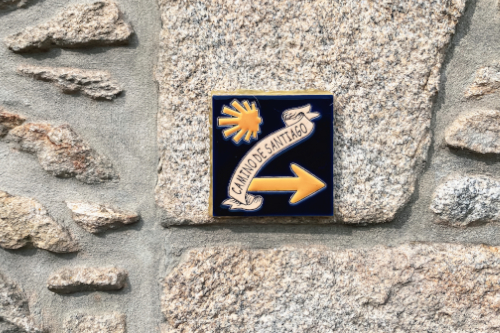 If you are thinking of walking the Camino de Santiago, AlertCops can help you do it safely, just follow these two simple steps!
Step 1: Install the App
AlertCops is available for download on both the Play Store (Android) and the App Store (iOS).
To start using the App you must verify your phone number and accept the permissions requested.
From this moment on you will be able to send alerts about risky situations and receive security alerts depending on the area you are in.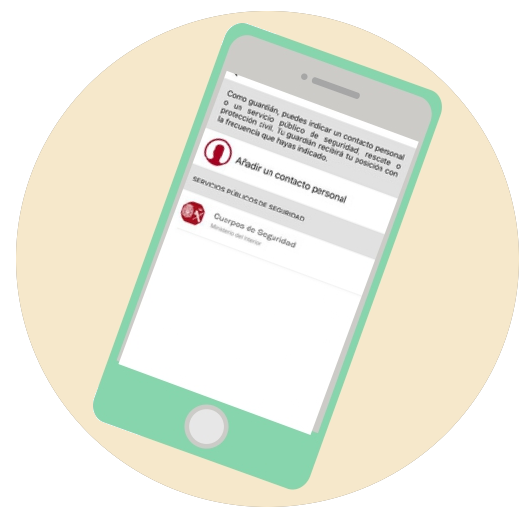 Step 2: Subscribe to the Way of Camino de Santiago Guardian
By adding the Guardian of the Camino de Santiago you will be able to share your position with the State Security Forces and Corps, so that in case of emergency or risk the police attention centers can assist you more effectively.
You already have the Guardian activated!
Good walk!
AlertCops helps you to do this safely.