A mobile application saves an American pilgrim in Navarra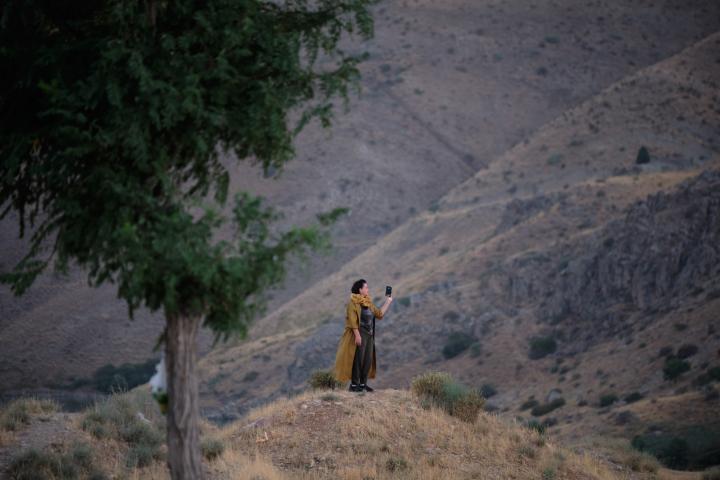 Thanks to the collaboration of a citizen and the AlertCops app, she was able to be rescued in perfect condition.
Huffpost · 15/05/2023 [Spanish]
Last Saturday in the early afternoon, the police were alerted through a call to 062, in which a person informed them about the disappearance of a pilgrim who was doing the Camino de Santiago.
After contacting the man who had raised the alarm, several patrols arrived to interview him and inquire about what he knew about the woman, who had been disoriented for hours.
The officers accompanied this citizen to the location that the American pilgrim had sent him. Fortunately, around 5:00 PM, they found her in perfect condition but far from the Camino, at which point they took her to the Monreal hostel where she was staying.
The life-saving application
The discovery was made possible thanks to the AlertCops application, a free app developed and promoted by the Ministry of the Interior, which allows sharing real-time location with family, friends, strangers, and most importantly, rescue services for cases like this.
This app enables faster and precise location tracking, so the Ministry advises downloading it when undertaking any type of mountain routes.